Can't hear inbound ringing
If you're receiving calls but not hearing any inbound ringing (but you are hearing the customer) below are some checks you can run through.
Minimising The Softphone
Due to the way Microsoft wants apps run through their store, clicking on the Minimize button hibernates the app. If the app is hibernating then we can only send Windows notifications to the user as our calls to play the ringing sound will not work.

When you've logged in to the phone when you start your day, click away from it to another app. Whilst it's not minimized and is active behind another window the ringing will work normally.
Inbound Ringing Audio files
Make sure that there is an audio file that is playable for Inbound Ringing by going to Sounds on the softphone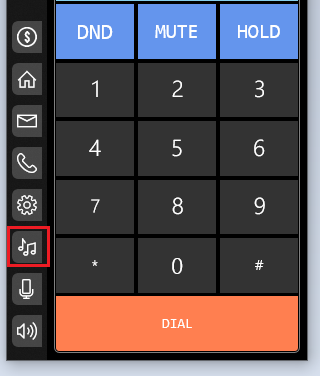 Now click on the Play icon below Inbound Ringing and you should hear the ringing sound.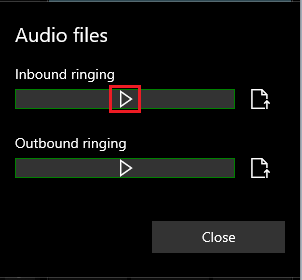 If there's no audio playing or it says no audio, you can download a ringtone from here. Click on the 3 dots next to Copy to and then click Download.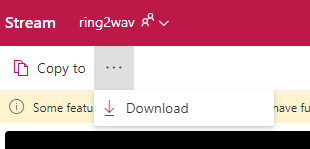 Once you have the file you can upload it by clicking on the file upload icon.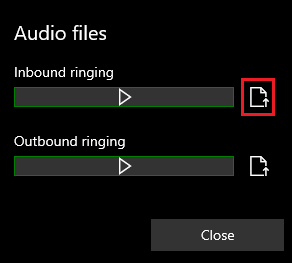 If you want to play your own it must be in mono wave format.
If you're still hearing any ringing sound but can still hear the customer, please raise a ticket on the helpdesk and we will look further into it.
---
---