Virtual Terminal V3 (Beta)
The latest version of BCH's Virtual Terminal will be coming on line over the coming months and incorporates the feedback and requests we have received. We have used the latest (stable) responsive web design, improved the UX and paved the way for more bespoke solutions as and when required.
Additionally we have also included, for release later in the year, additional collection methods including a "slow DTMF" which eliminates the "double digit" issue some customers experience from down stream networks and a speech recognition solution for when customers struggle to use their telephone keypad.
We will be contacting customers directly once all the testing is completed, in the meantime here are some screen shots of the latest design:
Login simplified to just User ID (or email address) and Password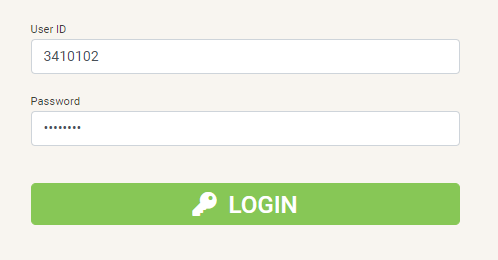 Select from multiple Payment Service Providers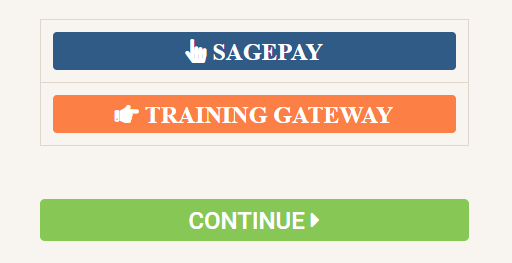 Improved customer data collection form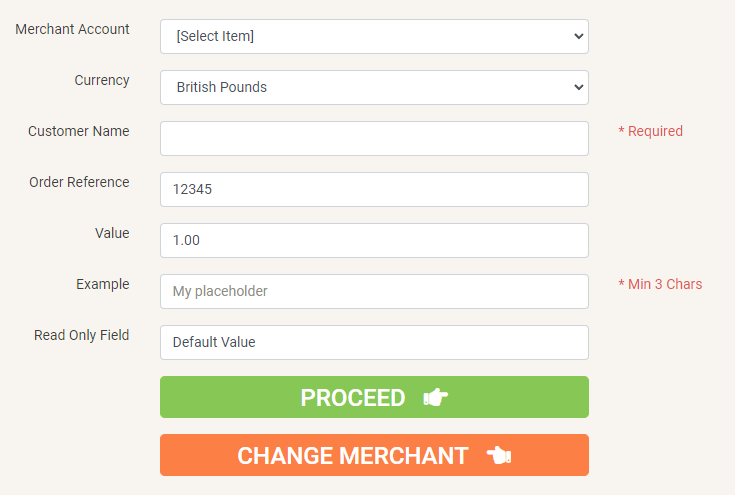 The collection of customers secure card details has been move into a new form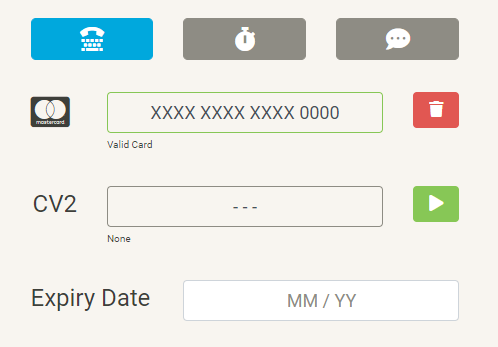 The Management Portal has also been updated, ensuring all options are easily to access and straight forward to configure: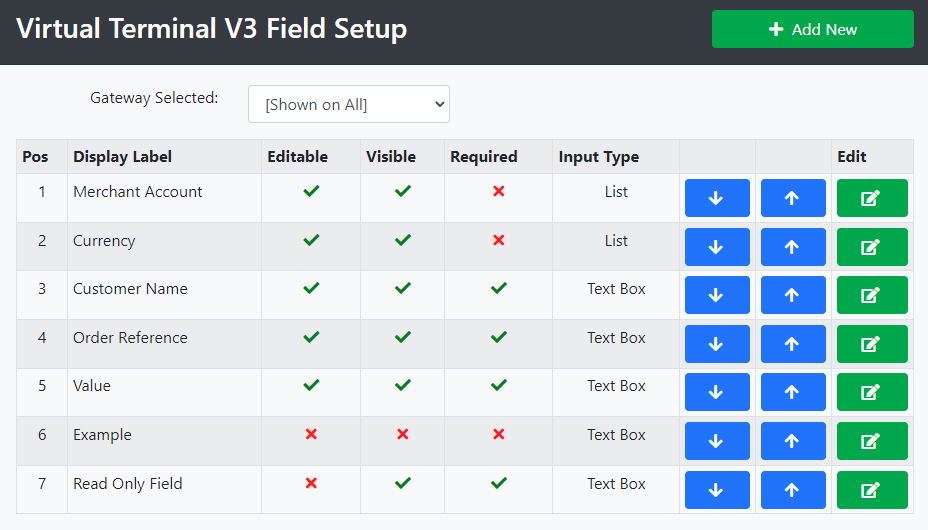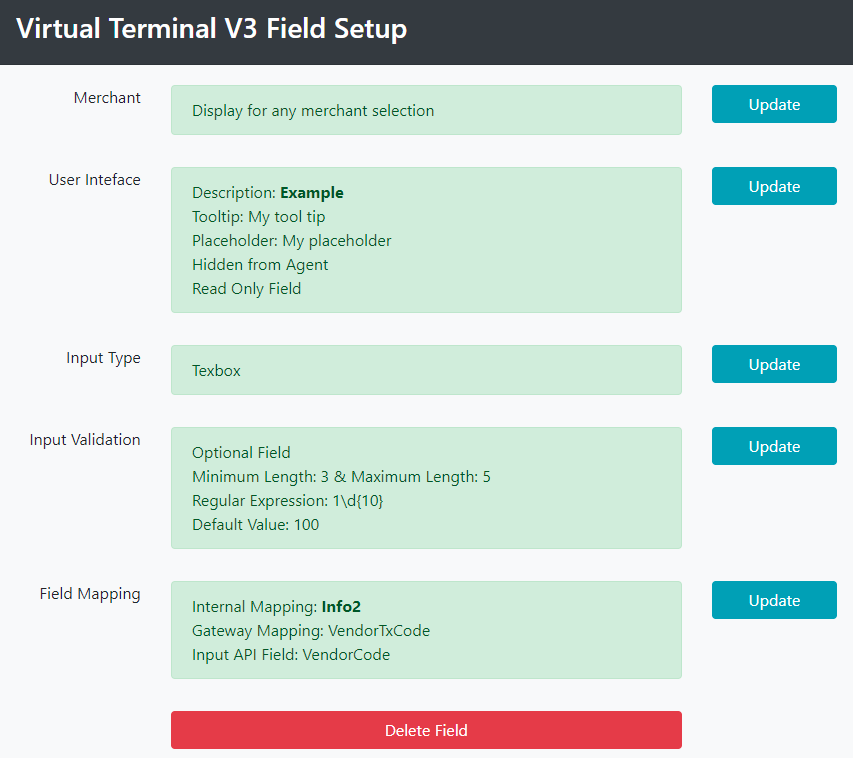 ---
---