Payment Phone Setup
Any compatible SIP handset or soft-phone can be used as an extension to the BCH platform.
However, we strongly recommend our own phone. This has been developed in-house to provide you with the full range and benefits of all available features. You can find the download instructions here.
Once downloaded place the executable on your desk top or suitable folder, and run the application.
Each time you run the application, it will check for updates to ensure you are always using the most stable version.
Registering Extension with SBCs
When you first run the application you are required to login, you will have needed to create an extension before going any further.
Your username is a combination of your 4 digit Client ID number and the 4 digit User ID, for example 34100001. The password is as you entered when creating the extension in User Details.
If you are using multiple SIP Devices and have multi Extensions you are asked to select the extension to use with the this application.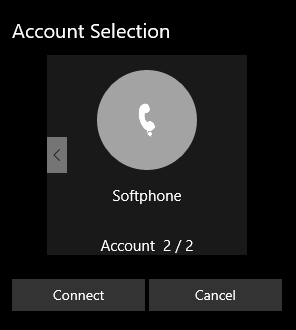 If your user details are correct you are ready to go: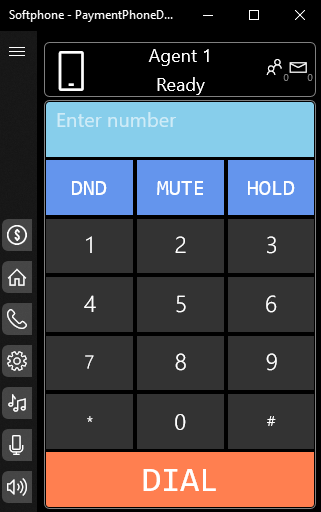 ---
---