Dashboard
Clicking on the Dashboard card will put you through to any created metrics for your organisation, or to create new ones.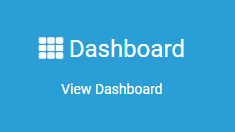 The Dashboard provides you with an at a glance look at what is going on with agents and call stats on your account.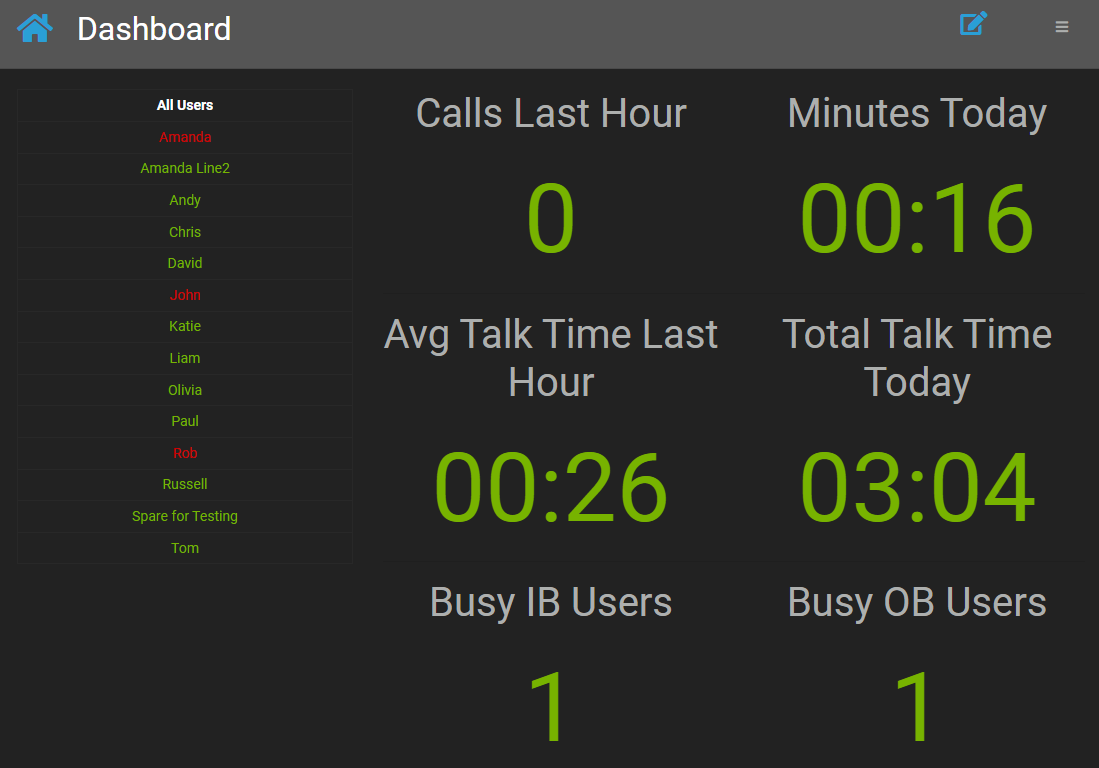 Clicking on the blue edit button in the top right will allow you to customise what is displayed on screen with a number of different metrics such as queue stats, IB/OB calls, minutes handled etc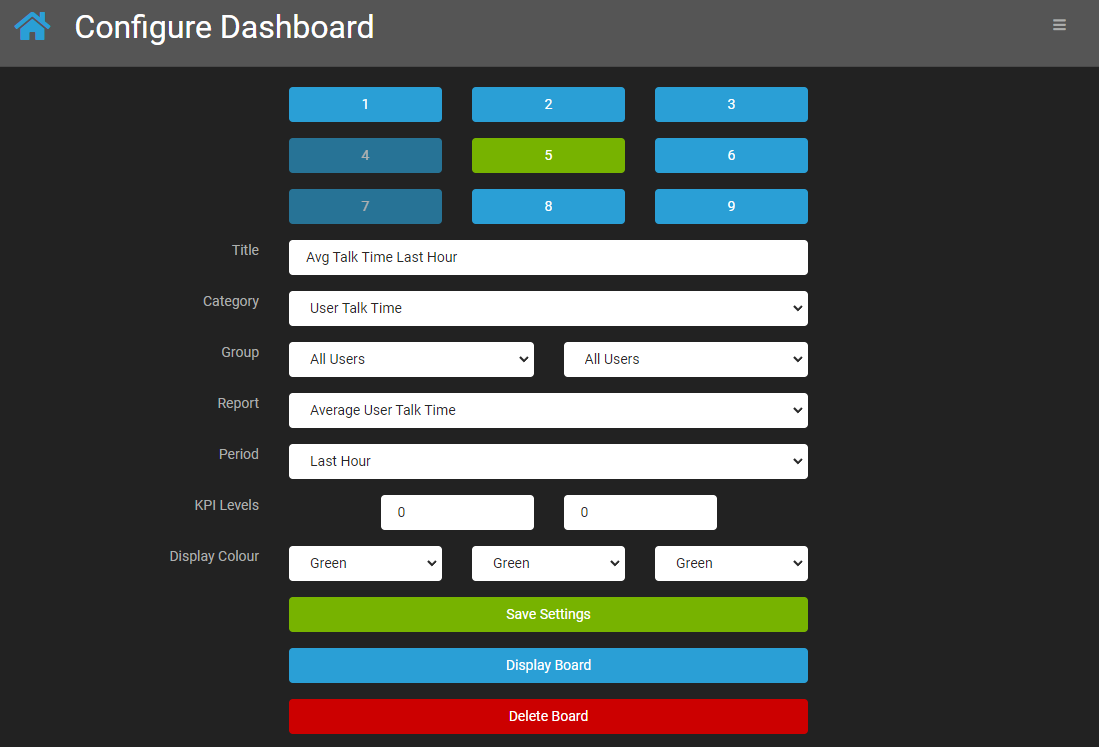 When you create a new board you will prompted to choose a layout style to put your metrics in to.
---
---